Specializing in Working with Fiberglass Shingles
Replacing a roof is a major undertaking, choosing Jacob Enns Roofing inc. is a decision you won't regret!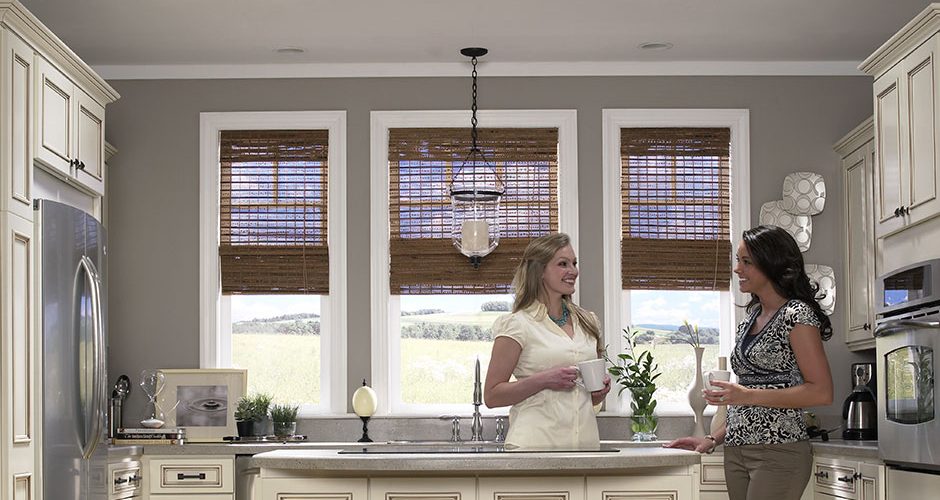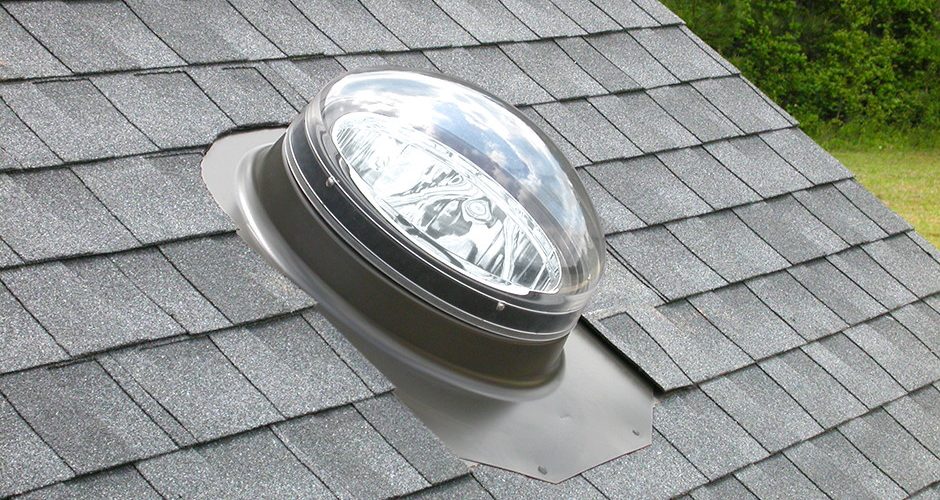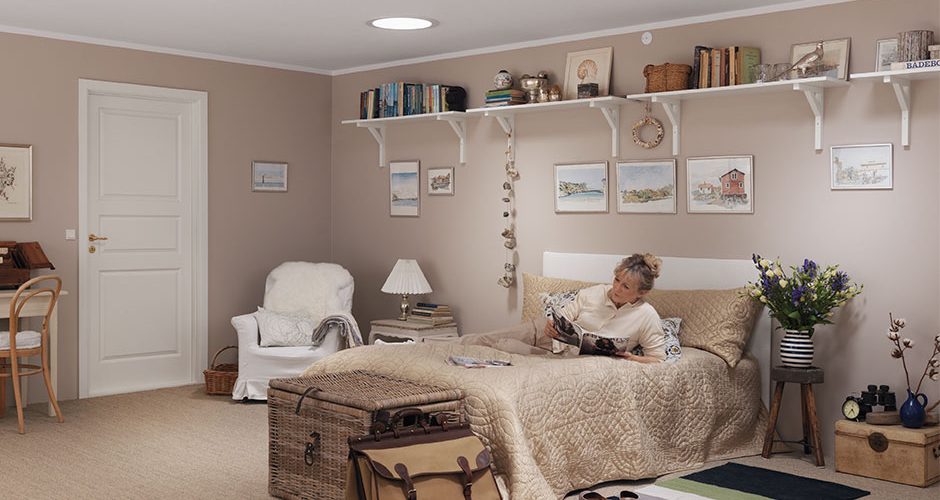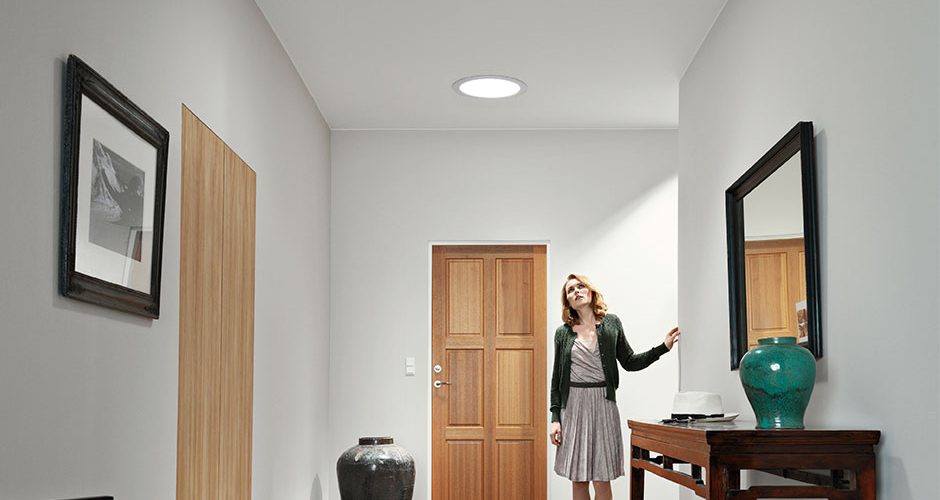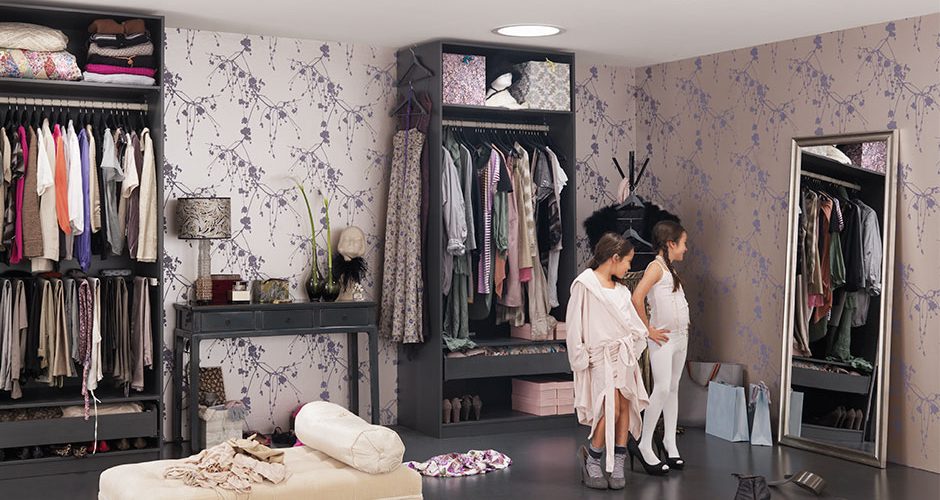 Bring Daylight
to Every Corner of Your Home
Many houses have bathrooms, hallways and other rooms where daylight only enters when you open the door. Dim and dark, these rooms are unwelcoming places until you turn on the light.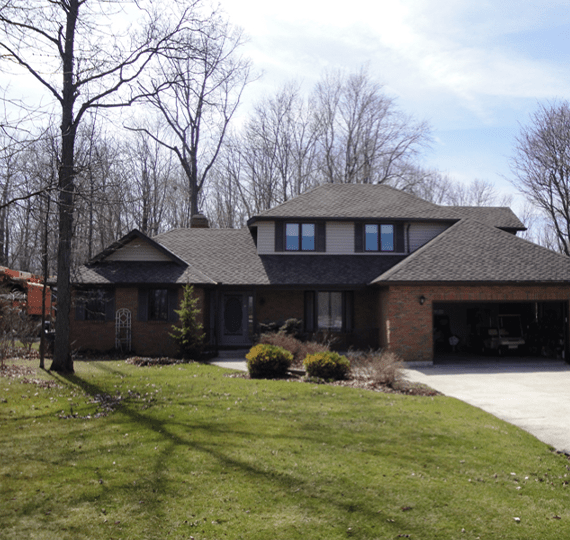 Jacob Enns Roofing Inc. started servicing homeowners in Southwestern Ontario with Jacob Enns in 1977. Jacob ran the business faithfully until 2002 when his son Pete and son-in-law John purchased it. For many years Pete and John worked together growing the company and served the residents of, Essex and Kent counties. In recent years John has left Enns Roofing and moved on to other endeavours and Pete has continued the tradition started by Jacob 40 plus years ago.
Jacob Enns Roofing Inc. specializes in working with fiberglass shingles made by companies like Owens Corning, CRC, IKO and GAF. We would be happy to give you a no obligation written quote for your roof. Just give us a call or drop us an email. We hope to hear from you.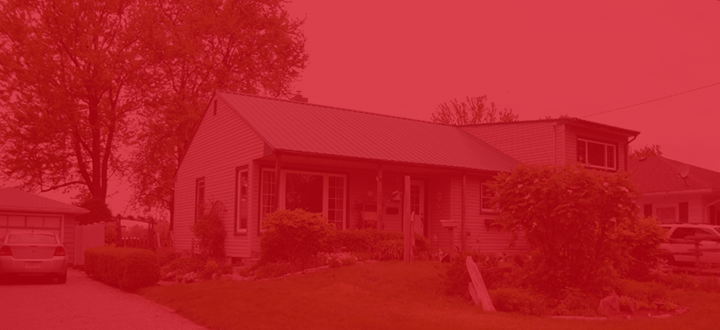 It's important to take your time when hiring a roofing contractor. While there will always be fast talking salespeople and deals "just too good to pass," it's more important to get a reputable, licensed contractor who will do the job right the first time. Jacob Enns Roofing is a proud member of the local Better Business Bureau. Checking with the BBB is always a great idea to see what kind of track record any roofer has before you spend money on roofing replacements.
Not sure? Trust Our Clients.
I would like to acknowledge the excellent quality and service I have received from Enns Roofing. I had received a quote and timeline to install a steel roof on one of the shop buildings. The quote was fair and meeting with Pete he explained the job and answered my questions. The work was completed timely, the workmanship is excellent, the work site was cleaned up as promised. Not a screw or piece of material anywhere.

Thanks to Pete and his team
John Sawatsky
From aluminum to steel, we offer the highest quality material for your roof.